Yes, the chequered flag is in sight for Britain's Got People with the final instalment tomorrow though if you've missed any so far you can always catch up with the comedy goodness on the website.
I think my favourite sketch so far is Arran Spring (day 3) and the Ed Balls song (day 1), well, that is pure genius (both pieces I will put on my exceedingly long list of things I'd wish I'd thought of!). Would love to hear what your favourite bits have been.
From today's show here's one of the bits of playing on the 'puter that I contributed. I love messing about on photo editors - I really should get someone to teach me how to use them properly one day!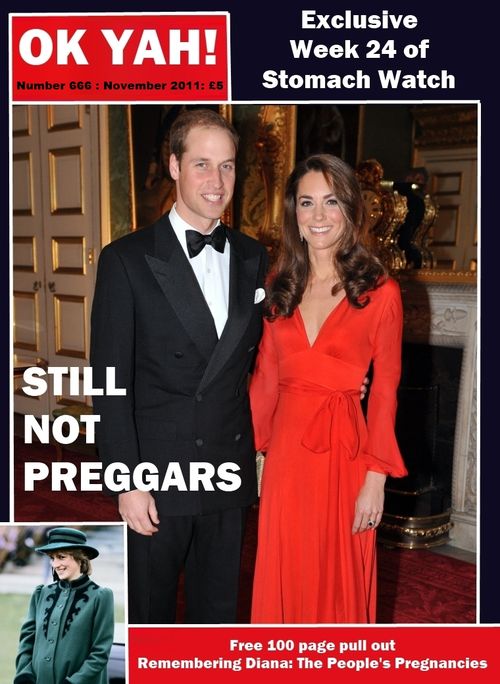 So do tune in for the final show tomorrow.